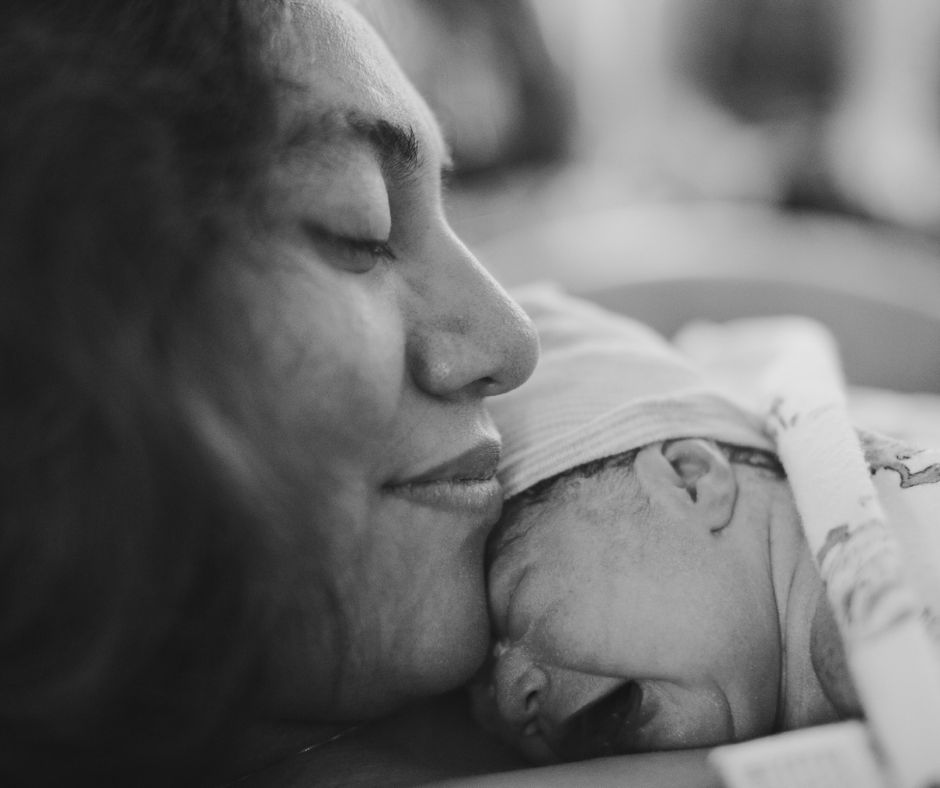 31 Bonding Techniques for Newborn Adoption
One of the biggest fears of an adoptive parent is, "Will I bond with my adopted child?". This is especially true when adopting a newborn. You assume that bonding with a biological child is instant at birth and that the birth mother will instantly bond and love their child and you fear that you will not feel the same. However, in this article, we will discuss the reality of initial bonding and how the use of traditional bonding techniques can encourage a quicker and stronger bond with your adopted newborn.
Bonding with a newborn: Does it happen right away?
The short answer to this is, no. Although you may here mothers everywhere saying that, "it was love at first site", in reality, this is not always true. And I am not just talking about adoption situations.
According to kidshealth.org, "some parents feel an intense attachment within the first minutes or days after their baby's birth. For others, it may take a bit longer. But bonding is a process, not something that takes place within minutes and not something that has to be limited to happening within a certain time period after birth."
In fact, research has shown that 20% of parents feel no real emotional attachment to their newborn. So there is no reason to feel anxious or guilty that you may not feel an immediate bond when birthing or adopting a newborn.
In fact, medlineplus.gov wants you to "know that you can bond with your adopted baby as well as biological parents bond with their children. Do not worry or feel guilty if it takes more time than you expected to form a close bond with your baby. This does not mean that you are a bad parent. As long as you are taking care of your baby's basic needs, the bond will form."
Related Post:
Differences Between Biological and Adoptive Parenting
So how can I bond with my newborn?
Adoption techniques for newborn adoption:
Hold your baby: especially skin to skin contact when you can.
Feeding your baby. During feeding the baby will learn that you are their caregiver and start to trust you. It is also a great time for them to learn your smell and touch as well.
Sing to your baby. Singing is soothing to the baby and also allows them to learn your voice.
Make eye contact with your baby.
Read to your baby.
Talk to your baby.
Respond to your baby when they cry. This shows that you care about their feelings and needs.
Listen to their heartbeat. Not only is this a touching activity, but it reminds you of the miracle that is your baby.
Swaddle your baby. This gives them the sense of security.
Keep a journal about their growth and development.
Set a schedule. Making the days easier on everyone with a schedule allows for a calmer, more relaxed baby and parent.
Come up with "pet names" or nicknames for them.
Make faces at your baby and watch their reactions.
Smile at your baby.
Use a carrier with your baby rather than a stroller when you can. One of our favorite bonding techniques! This way baby stays close to you.
Play with your baby.
Kiss your baby.
Make games out of changing time by singing silly songs or being overly dramatic and watch your baby's reaction.
Cuddle with your baby.
Use a co-sleeper or bedside bassinet.
Be the one to wake up in the middle of the night with your baby.
Rock your baby.
Massage your baby. This is great for their circulation and is also a great touching activity.
Tickle your baby.
Dance for your baby.
Do tummy time with your baby.
Study your baby's face.
Mirror baby's movements.
Mimic baby's sounds.
Let baby touch your face.
Give baby a bath.
Related posts:
150 Unique and Meaningful Baby Names
Best Books to Read on Libby While Rocking Your Baby
How Many 0-3 Clothes Do I Need? 
Expertly recommended for use with bonding techniques:
Swaddles are a great way to give your baby a sense of security. We love these easy-to-use swaddles HERE!
Tracking you baby's growth and development gives you time to reflect on the time you have shared. It also helps you keep a schedule! We recommend using this journal HERE!
Keeping baby close is so important for bonding with your baby. We love this carrier HERE for when baby is brand new!
As baby starts to get a little older, we love this carrier HERE that grows with baby!
Keeping baby close at night not only allows for easier feeds/changes, but you also spend the night hearing each other breath and move. This is so important for bonding. If your bed is big enough, we love this co-sleeper HERE!
To keep baby close but out of your bed, we love this bedside bassinet HERE!
Rocking with your baby is our favorite bonding time! It gives you time alone when you can hold, sing, and love on your baby. We love this glider HERE that is super comfy for those long nights of baby rocking!
Looking into your baby's face on their level during tummy time is a "new level" of bonding! Make it more fun and comfortable with this tummy time mat HERE!
Giving baby a bath gives you skin on skin contact as well as builds trust in you as baby's caregiver. We love this baby bath HERE for bath time that grows with them throughout infancy!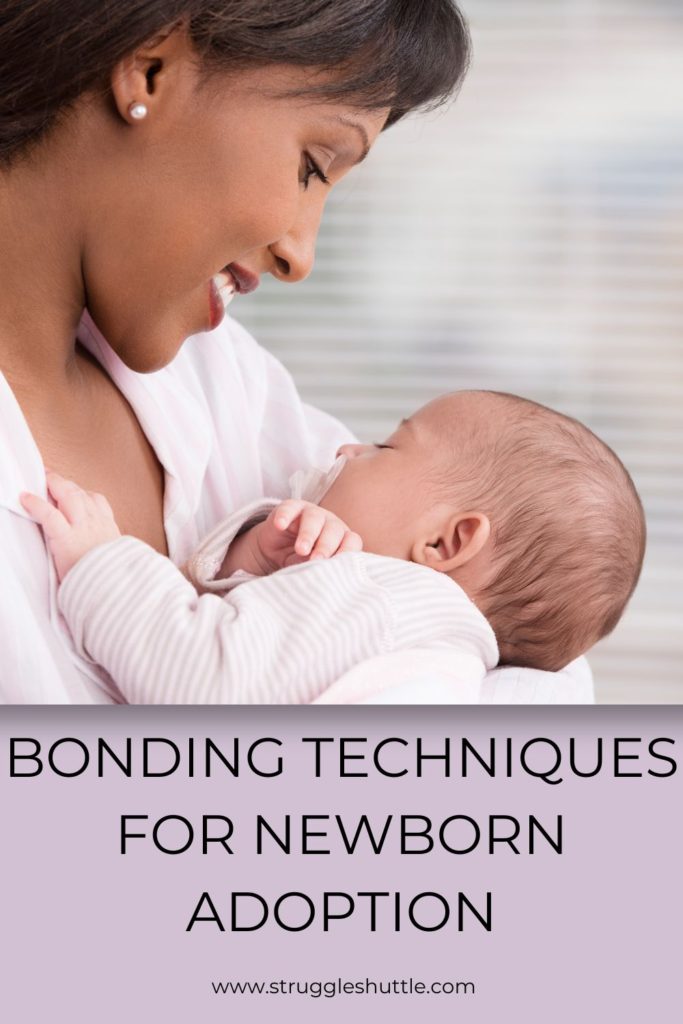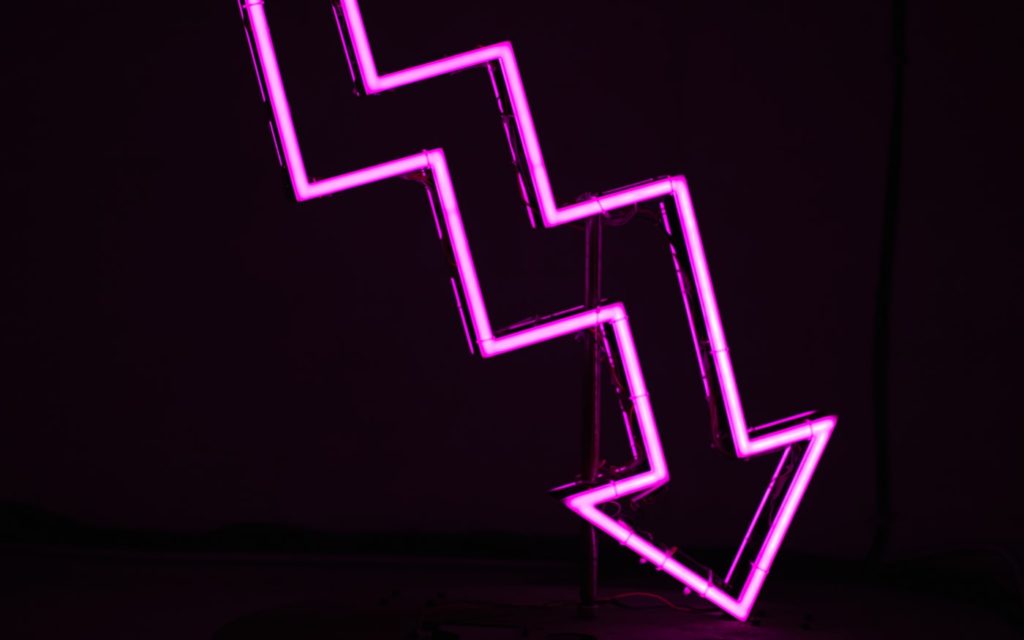 Have you been thinking about adoption, but don't know where to start?
Or maybe you have started doing some research on the process and are starting to get overwhelmed by the extensive and expensive process?
Do you wish that there was an adoption guide out there to help get you started?
Do you wish that the adoption guide that got you started also included DETAILED instructions as to how to EASILY navigate the ENTIRE process AS WELL AS show you how YOU really can afford adoption??
Well…NOW THERE IS!
Struggle Shuttle has collaborated with adoption attorneys, adoption social workers, adoption agents, as well as several other adoption professionals in order to provide America's #1 BEST, most complete, step-by-step adoption guide WITH support to help people like you navigate the adoption process with ease and help you to start your family!
You can search, but there isn't another course out there that is this in-depth and provides this detailed and complete of a guide!
In this course, you will learn:
How to choose the perfect adoption agency
About the different types of adoption
What to expect as an adoptive parent
How to prepare for a successful home study
How to make an EFFECTIVE adoption profile-  INCLUDING pre-written profile letters!
How to self promote
What to expect when meeting with birth mothers
Preparing for the hospital
What to expect during the wait between birth and finalization
What to expect at finalization
How to finance adoption- it IS possible for adoption to become easily affordable
Access to private FB group for mentorship, support and feedback!
So what are you waiting for??
Let me guide you through the entire process and turn stress into success! 
Stop your adoption struggles now!
Let's start the journey to your baby today!
Get started with your complete adoption guide to private infant adoption HERE!
I can't wait to be on this journey with you!